Our Hours
M, W, Th and F
9am - 5pm
Saturday
9am - 12noon
Evenings by appointment
---
Health Info delivered right to your inbox.
Sign Up Today!
About Natural Health Ministries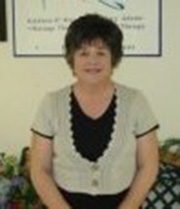 Elaine - Herbalist, Pastor and Homeopathic Practitioner
Elaine came to the world of natural healing to help her daughter, who developed a condition (candida) with which nobody could help. That prompted Elaine to help her daughter through natural means, since conventional science had no answers.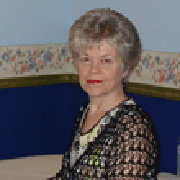 Mary - Colon Hydrotherapist
Through personal experience, Mary knows how important colon health is. Because of this, she is passionate about helping others improve their overall health, starting with the colon.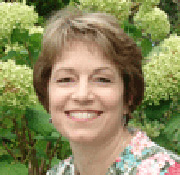 Kathleen - Massage Therapist, Cosmetologist
Being able to help people see and feel results through massage is something Kathleen loves. She has vast experience in different massage therapies and techniques.